Writing for Kids
Resume of work for young audiences (PDF)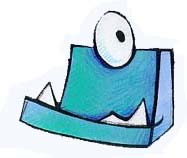 Behind the fun of making interactive experiences for kids is a lot of hard work. Something that kids will love must be 1) fun to play, 2) educational in some form, 3) filled with bright colors and sounds, 4) easy to use, 5) appealing to parents who do the buying, 6) easy for parents to use (there's a difference), 7) mapped to a narrow age group or designed to ramp for kids of varying ages. Put all that in a shrink-wrapped box, if you can.
Lots of folks have tried and failed. Many progressive executives love the idea of making edu-tainment but can't see how to make money doing it. Beneath the high-mindness of providing educational material to kids through the computer lies the bottom line: a business must make money in order to survive. The list of failed edu-tainment companies is long.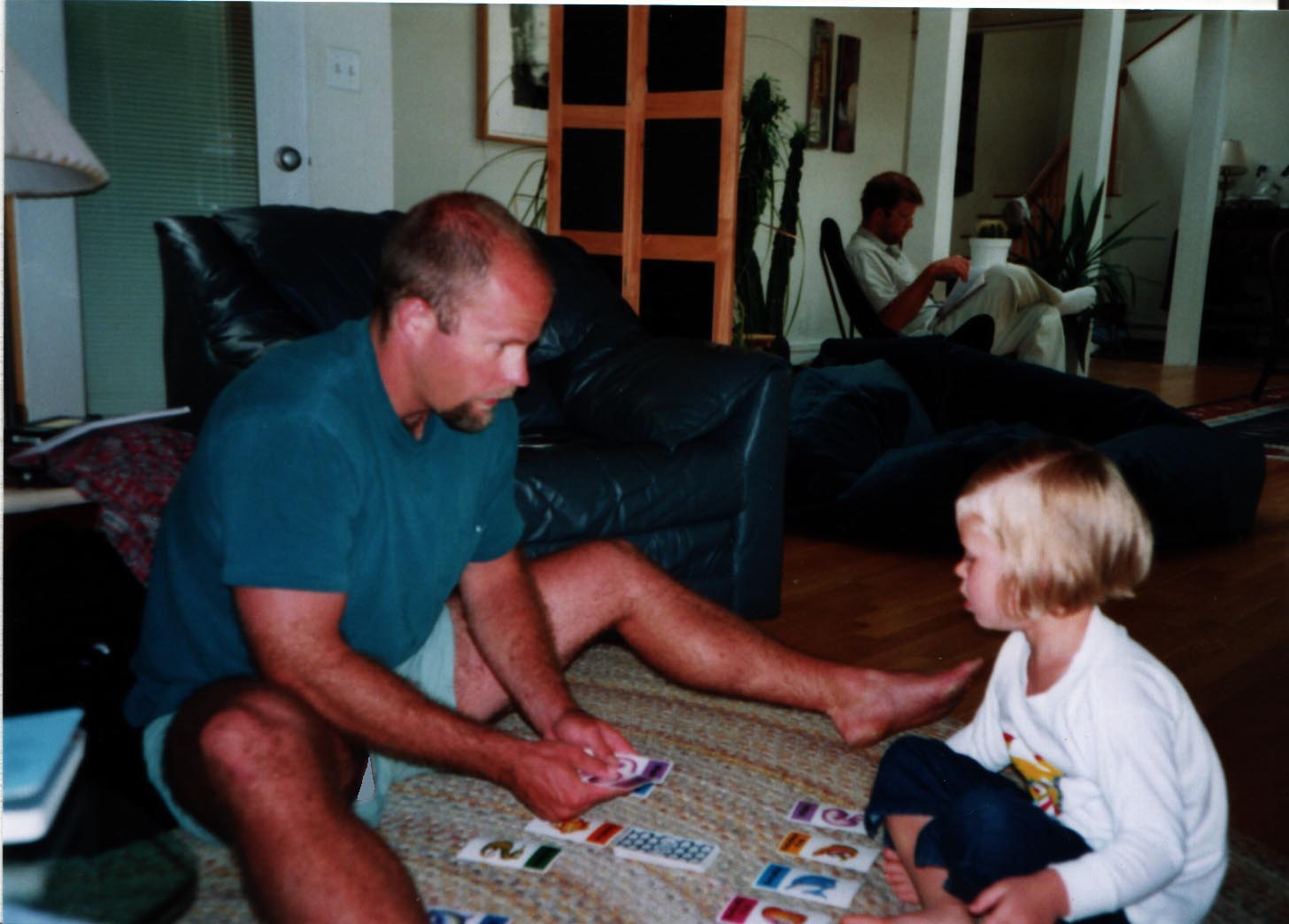 Who's Schooling Whom?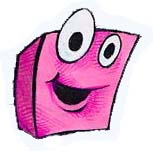 Part of the problem is the terminology. "Edu-tainment" places the education before the entertainment. Early designs sought to bring the educational aspects of the software before the entertainment.
But brightly animated vocabulary words are still part of the rigmarole of a child's work life. What do adults do with their free time? Struggle to learn more? Or do we relax and put the brain in neutral? In a culture of massive sugar-coated stimulation, much of it directed explicitly at children, where do multiplication tables fit in on the weekend? Like it or not, in interactive experiences for kids, entertainment comes first. Particularly for younger kids, the medium is as important as the message.